Home Loans Corpus Christi Made Easy – #1 Texas Mortgage Company
Corpus Christi Premier Mortgage Lender, specializing in Home loans and mortgage refinance since 1987. If you have been turned down for home loan or mortgage refinance by another lender, give us 10 minutes, "We say YES when others say NO. We are a government approved lender that specializes in FHA and VA loan products.
FHA Home Loans, Mortgage Refinance & more
We are a Nueces County Mortgage Lender you Can Trust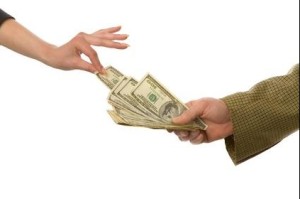 Only 3% Down*
Don't let a bank or another lender convince you that you must put 5%, 10%, or 20% down. It just isn't true. In some cases $0 down. Closing costs may be included with the loan so that the only required down payment is 3% of the purchase price.
Read More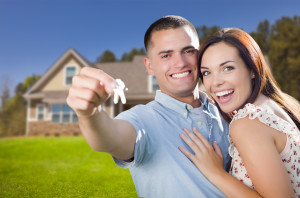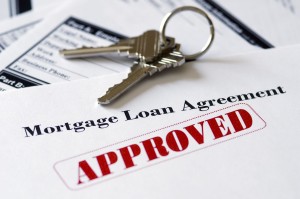 $0 Down Payment
We do have several programs that are $0 down. These programs do usually require at least a 620 credit score. Call us to see if you qualify.  Read More.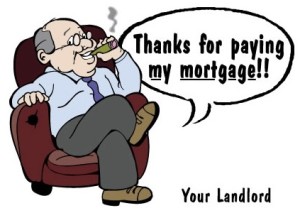 Renter's
Most renters are convinced they cannot qualify to buy a home. Guess what? Most are wrong. Let us help you purchase a place of your very own.
Contact Corpus Christi's Premier New and Refinanced Loan Partner
We are centrally located in Corpus Christi, Nueces County on the Gulf of Mexico at 5262 South Staples Suite 300, Corpus Christi, TX 78411. Our offices are open from 9 am to 6 pm Mon – Fri and you can call us at (361) 334-7903.
Driving Directions from Padre Island head southwest on TX 361 South toward Access Rd Number 3. Turn right onto South Padre Island Dr/Park Rd 22. Continue onto JFK Memorial Causeway for about 5 miles, which turns into TX 358. After 5 miles take the exit onto Staples St. Merge onto S Padre Island Dr, you pass by the 7-Eleven on the right about a quarter mile. Be sure to use the left 2 lanes to turn left onto South Staples St and Home Loans Made Easy, LLC will be on your left. We are located nearby: Corpus Christi International Airport – Laguna Madre, TX – Corpus Christi Trade Center
Our Corpus Christi mortgage reviews on Google Maps – Yelp