Home Loans Corpus Christi Made Easy
Corpus Christi Premier Mortgage Lender, specializing in Home loans and mortgage refinance since 1987. If you have been turned down for home loan or mortgage refinance by another lender, give us 10 minutes, "We say YES when others say NO. We are a government approved lender that specializes in FHA and VA loan products.
FHA Home Loans, Mortgage Refinance & more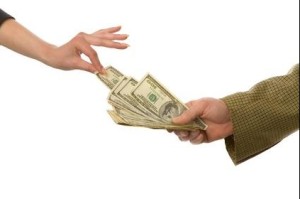 Only 3% Down*
Don't let a bank or another lender convince you that you must put 5%, 10%, or 20% down. It just isn't true. In some cases $0 down. Closing costs may be included with the loan so that the only required down payment is 3% of the purchase price.
Read More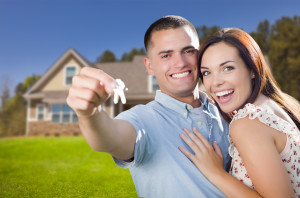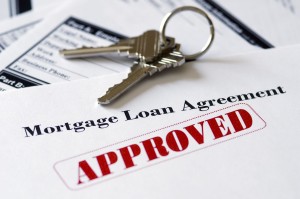 $0 Down Payment
We do have several programs that are $0 down. These programs do usually require at least a 620 credit score. Call us to see if you qualify.  Read More.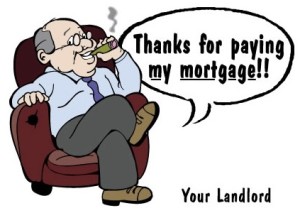 Renter's
Most renters are convinced they cannot qualify to buy a home. Guess what? Most are wrong. Let us help you purchase a place of your very own.